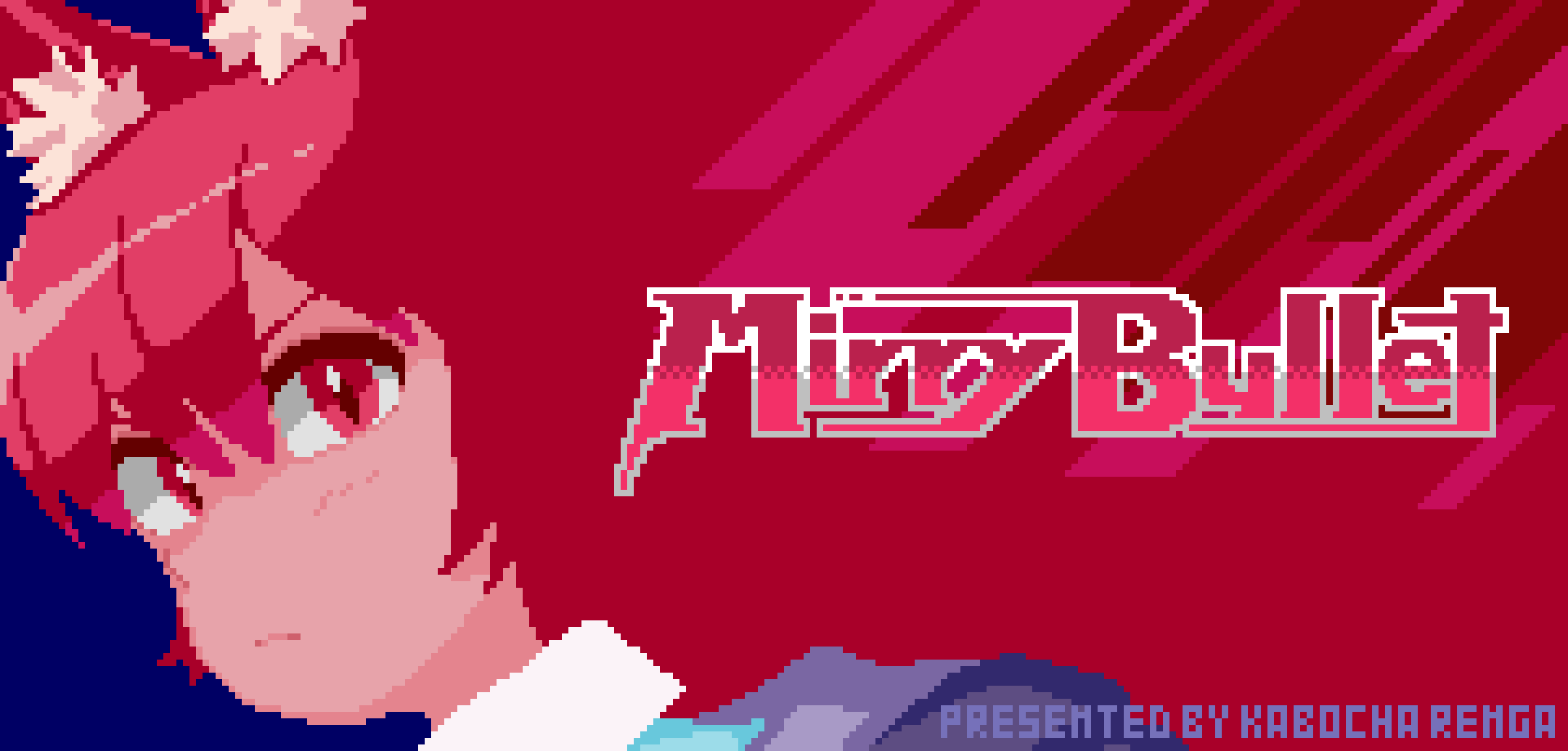 Mirry Bullet
MirryBullet Demo Version1.1 Update!!
---

Mirry Bullet Demo v.1.1 Release!!
Thank you for playing!
The following updates have been made.
・Some UI changes were made again.
・Some effects have been reduced.
・Added tutorial stage "ELDORADO".
・Added pause function.
・It is now possible to retry only when defeated by a boss. However, you will lose 50% of your score.
プレイしてくださってありがとうございます!
以下の更新を行いました。
・一部UIの変更をしまたした。
・一部エフェクトの表示を抑えました。
・チュートリアルステージ「ELDORADO」を追加しました。
・ポーズ機能を追加しました。
・ボスに負けた時のみリトライができるようになりました。ただし持っているスコアの50%を失ってしまいます。

Files
MirryBullet_Demov.1.1 typeI.zip
143 MB
Sep 07, 2020